Carolina Digital Photo Group - Tutorials
It is our sincere effort to try and educate the public on photography and the processes we use to bring you the best photos. Here are some of our favorite tutorials and we will continue to update regularly with new and exciting information.
Join award-winning photographer John Greengo to learn the most essential functions of your camera and get ready to confidently put them to work. "I learned more in this course than all the photo classes I have taken in the past which cost hundreds of dollars."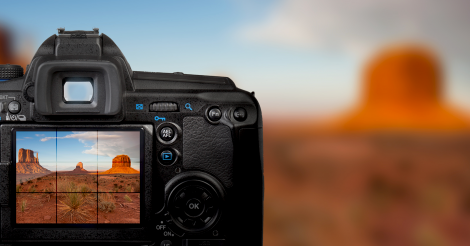 Photography Class For Begineers
16 class videos / on-demand access / download / bonus materials
Watch More
Learn at your own pace - Watch Now!